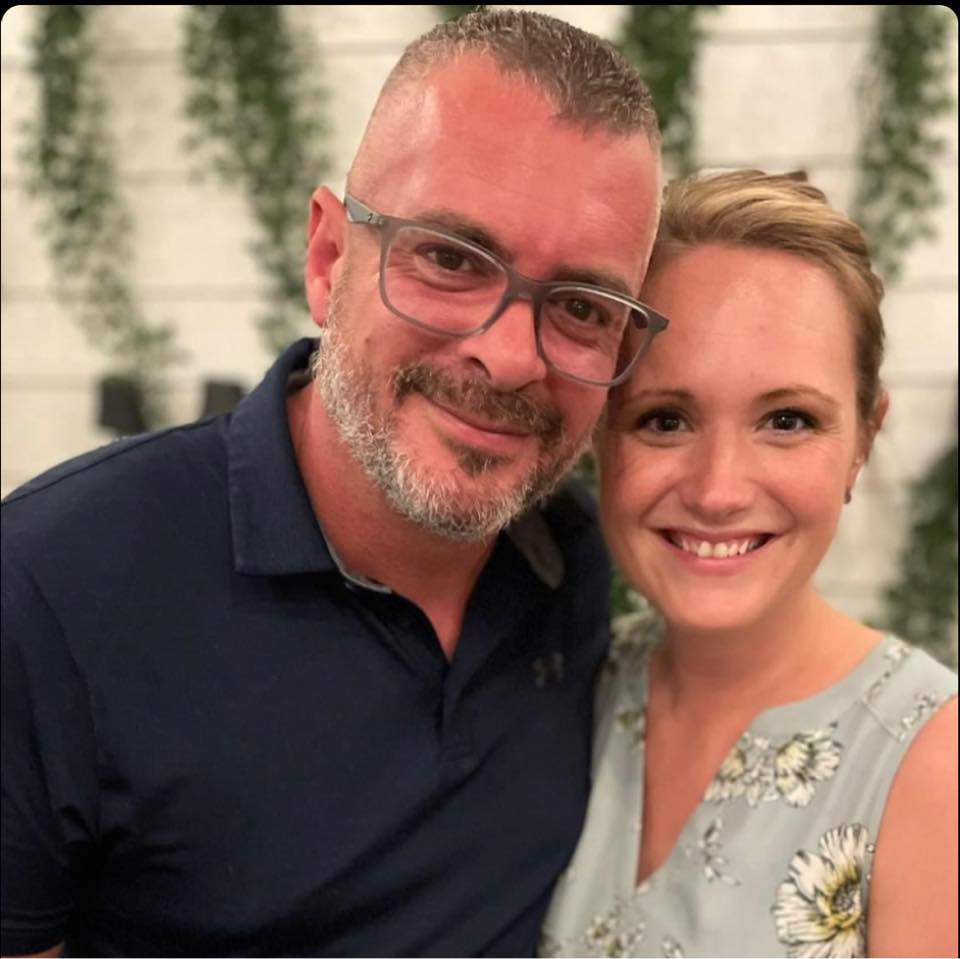 Hello, My Name is Jason M. Whitaker.
I am an entrepreneur, real estate broker, and what some call a modern-day renaissance man.
I run several local businesses in the Indy area, but am most well known for being the Indy Home Guy.
I know almost EVERYTHING there is to know about homes, from how they are built to how to sell them. Residential real estate is my passion and it shows in my meticulous approach to helping my clients buy and sell homes in the Indy area.
In addition to my managing broker training, I have received 7 additional designations relating to military housing, shortsales and foreclosures, senior real estate needs, real estate negotiations, and real estate team leader training.
I am also an experienced contractor with a tremendous amount of knowledge surrounding the costs and processes of just about any home renovation you can think up.
---
Where It All Started.
Born in Florida and raised in Louisiana, I worked in the foodservice industry, a chicken processing plant, and in both residential and commercial construction. After a 4 year stint in the U.S. Army as a reconnaissance scout, I returned to civilian life working in both construction and project management.
It was during my time as a project manager that I was exposed to the first of my many entrepreneurial opportunities. I started as a web developer, which eventually led to me purchasing my local newspaper and turning a dying business into a profitable one. Later I started my own call center, and eventually landed my last corporate gig as a VP of Digital Communications at a mid-sized advertising firm in the Midwest.
After my retirement, I was left with a broad set of skills in marketing, social media, technology, and construction, but with few outlets that would give me the opportunity to utilize everything I had learned. The real estate profession stood out the most and it has since been the career I have loved the most.
---
How I Can Help You.
My deep understanding of housing market dynamics along with extensive training in residential construction and real estate negotiations puts my on a different playing field than a majority of real estate brokers. My experience and training go far beyond the walls of the classroom we complete our 90 hour course within.
I have a proven track record that consistently outperforms other real estate agents that sell homes in the same areas I do, almost always holding the records for highest prices per square feet and lowest amount of time on the market. What I believe truly sets me apart from others, however, is my long list of raving customers who come back to use me 2, 3, sometimes even 4 times after their first transaction.
If you'd like to learn how I can help you sell your home with fewer out of pocket expenses and a higher net profit, feel free to contact me today at 317-200-6626.